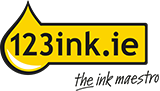 Over 350,000 clients!
Nationwide delivery from €3.99 (max €4.99)
Don't forget the paper!
A4 75g white printer paper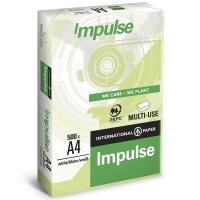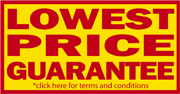 Popular products
Batteries
Buy the batteries you need for less. We stock a wide selection of batteries for your everyday needs. You will also find other useful products here, such as battery chargers and power banks for your electronics. Order our 123ink own-brand batteries for some big savings on quality batteries!
Batteries