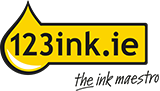 Over 340,000 clients!
Nationwide delivery from €3.95 (max €4.95)
Printers
Looking for a new printer? Thankfully, we are specialists in the field of printers and printer consumables. We offer a wide range of inkjet printers, laser printers and more, at low prices. Order now for fast delivery!
Need a hand choosing? You can compare the best-selling printers here.
Printers
Don't forget the paper!
A4 75g white printer paper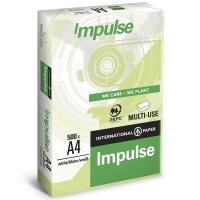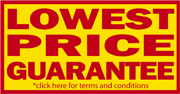 Popular products