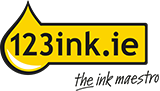 Over 350,000 clients!
Nationwide delivery from €3.99 (max €4.99)
Don't forget the paper!
A4 75g white printer paper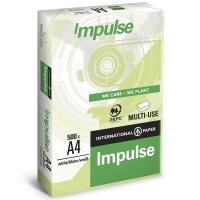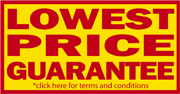 Popular products
Scrub Daddy

Order your cleaning sponges from Scrub Daddy here. Scrub Daddy make high-performance cleaning products by combining exclusive materials with fun, functional designs. These effective and multi-functional sponges are texture changing, the sponge is hard in cold water and soft in warm water. They are also smell resistant, lasting up to 8 weeks.
Scrub Daddy