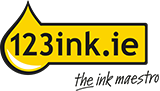 Over 275,000 clients!
Nationwide delivery from €2.95 (max €3.95)
Stay Safe!
Hand Sanitiser (70% alcohol) in stock!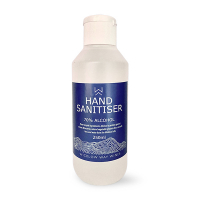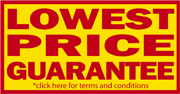 11 Jun 2021
Is your workplace Covid-19 safe?
Be prepared to offer the best levels of safety and care for you and your employees with our wide range of Covid-19 safety products. 
26 May 2021
Exam season!
We've an enormous range of top-quality stationery products to help you put your best foot forward this exam season. Best of luck to everyone doing exams this month! 
1 Apr 2021
Happy Easter!
We will be closed from the 2nd-5th of April. Any orders placed during this time will be processed on Tuesday the 6th. We hope you have a great Easter!