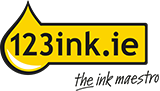 Over 300,000 clients!
Nationwide delivery from €3.95 (max €4.95)
Don't forget the paper!
A4 75g white printer paper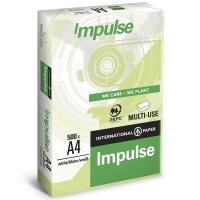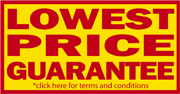 14 Jun 2022
123ink.ie has been recognised as an All-Ireland Business All-Star
We are delighted to be recognised as an All-Ireland Business All-Star. We were audited on our Trust, Performance, and Customer Centricity, for which we received a glowing recommendation. This award is down to the hard work and commitment of our entire team and the support of our customers- thanks to all. 

13 Jun 2022
Find Golden Droppie to win big!
Our playful ink drop, Droppie, has covered himself in gold paint and run amuck on the website! Can you help us find him? In return, we'll be giving away a €1,000 voucher for Fota Island Resort Ireland. See competition page for further details.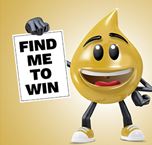 16 May 2022
123ink.ie wins at Irish Enterprise Awards 2022
We are delighted to have won "Leading Suppliers of Office Equipment and Printing Consumables 2022" at the EU Business News Irish Enterprise Awards 2022. Well done to our hardworking team and a big thank you to all of our customers.

3 May 2022
Contact our customer service team until 7.30pm!
Did you know our customer service team are available to call until 7.30pm Monday to Friday? Get in touch with any queries.
12 Apr 2022
Happy Easter!
This Easter, you don't have to hunt for deals with us! We always have really low prices on printers and ink cartridges. Print high-quality colour documents with your home or office printer without breaking the bank.