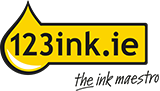 Over 250,000 clients!
Nationwide delivery from €2.95 (max €3.95)
Stay Safe!
Hand Sanitiser (70% alcohol) in stock!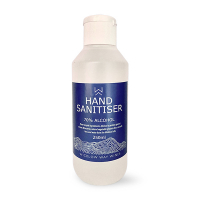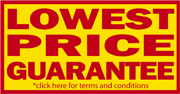 1 Apr 2021
Happy Easter!
We will be closed from the 2nd-5th of April. Any orders placed during this time will be processed on Tuesday the 6th. We hope you have a great Easter!
1 Mar 2021
Maintaining our prices!
As of today, the VAT rate has increased from 21% to 23%. You can be assured that we are maintaining our prices and are working on reducing them all the time.
18 Jan 2021
All orders shipped from our Dublin warehouse
All of our orders are shipped directly from our warehouse in Dublin, so you don't have to worry about long delivery times or any hidden charges when ordering from our website.