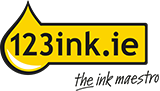 Over 350,000 clients!
Nationwide delivery from €3.99 (max €4.99)
search by printer model

Laser toners

We have a broad range of Oki laser toners available and in-stock right now. Just find your printer model below click it and you'll be taken to a list of every toner we have for that model.

If you can't find what you're looking for then please check the
toner numbers section, or contact us for assistance.
Don't forget the paper!
A4 75g white printer paper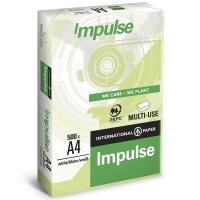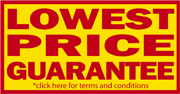 Popular products